SIGN MAKERS
We create signs that stand out, whether it's night or day using only the latest techniques and and high quality materials.
We combine acrylic plastics, PVC and stainless steel materials to accurately reproduce any design our customers wish to see implemented.
Our in-house team has over 50 years of experience in figuring out the most appropriate and eye-pleasing solutions. We create signs that are tailored to your exact specifications.
ACRYLIC PLASTIC PROCESSING
We are an experienced and accomplished bespoke production team that specializes in high calibre acrylic plastic processing.
We can process acrylic plastic using a very wide range of techniques. Complex designs are something we deal with every day.
Manufacturing is taking place under the highest standards. Problems encountered are solved one by one and then our team starts producing your order using only the highest quality materials and techniques.
Plexiglass Lottery / Donation Boxes
Divider Panels / Decoration PVC
Plexiglass Food / Bakery Covers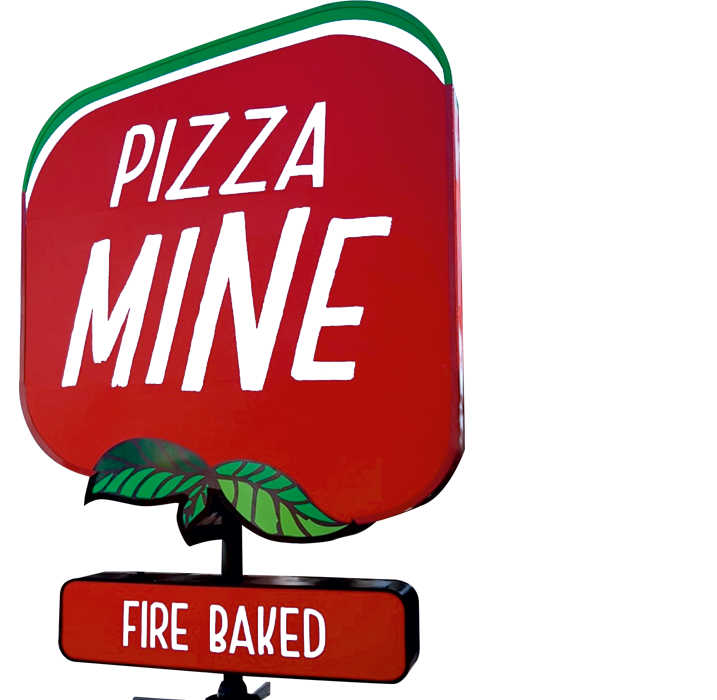 FROM DESIGN TO INSTALLATION
Personalized Services
We don't compromise and we don't restrict you. We strive to materialize your idea in the best possible way.
Graphic Design
Our experienced team offer a full design service and are available to discuss your requirements and offer the best solution for your project.
Fabrication
We offer an extensive range of cutting and fabrication services to provide the very best quality, accuracy and repeatability for our clients.
Finishing
A wide range of equipment, available varying on the volume of production and needs.
Installation
The installation of your signs is one of the most important steps of the process. Our team will ensure they are safely and properly installed.
After Sale
Our After Sales Support ensures our customers are taken care of, long after the project's completion.
PROFESSIONAL SOLUTIONS OF HIGH QUALITY
INVESTIGATE
We investigate your requirements in detail.
ENGINEER
We ensure we have the correct solution(s).
COMMUNICATE
We keep you updated throughout the project.
SATISFACTION
Customer satisfaction is one of our core values.